Commercial Plumbing Services
For commercial plumbing Melbourne knows who they can trust.
We are an experienced and reliable commercial plumbing company providing commercial plumbing services in Melbourne and Geelong. We have been in operation since 1958 and are recognised as one of the leading and most trusted industrial plumbing companies across Melbourne.
Banjo Nominees have a long-standing client base that trust us to provide a commercial plumbing service that protects their interests. Our customers come from all fields, such as:
Industrial properties
Chemical and Petroleum sites
Hospitality industry
Healthcare sector
Education
Government departments
Real estate companies
Facility management organisations
The list goes on!
You can see our commercial plumbers in Melbourne are trusted by many. We are the go-to commercial & industrial plumbing specialists in town.
Let's talk how we can assist you with commercial plumbing.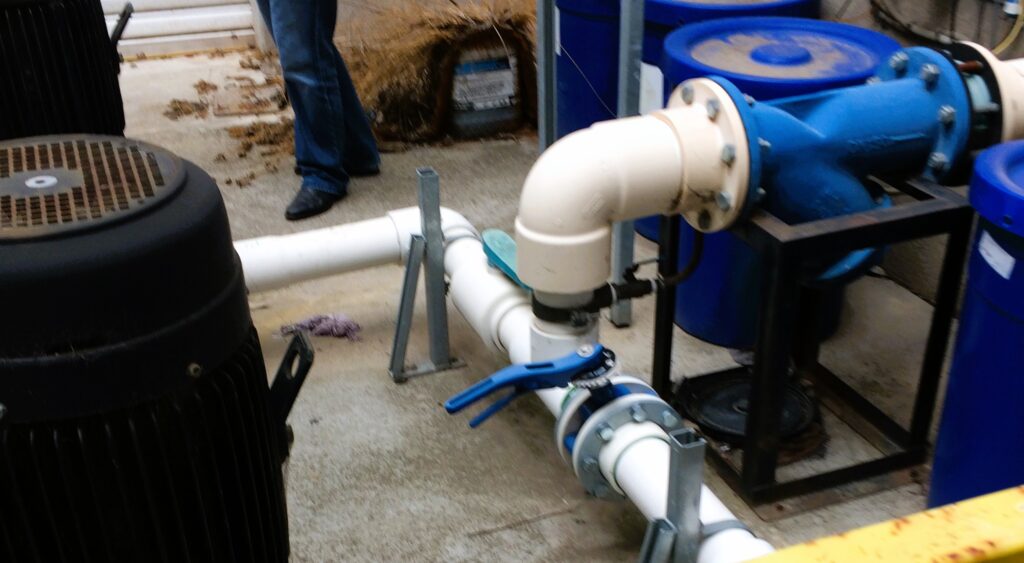 Commercial Plumbing Problems That Can Put Your Business At Risk
Often there are severe cases that require immediate assistance from commercial plumbers in Melbourne. If left untreated, these situations may result in you facing a hefty bill for property damages, as well as risking the safety of your employees.
Serious plumbing issues that need to be treated immediately and professionally by commercial plumbing companies in Melbourne include:
Gas leakages:Gas leaks are difficult to detect, and long-term exposure to gas or unknown chemicals may cause headache, difficulty in breathing, and even death. It's clear why preventative measures are crucial. If you're aware of a problem, immediate and professional attention by commercial plumbers that Melbourne locals trust is important.
Backflow Problems:Issues involving contaminated water can lead to severe health problems. Therefore, water flowing back into your system is one of the major Melbourne commercial plumbing situations that require urgent attention. And, backflow testing and repairs have to be done be professionals, such as qualified commercial plumbers Melbourne businesses can count on to get it right.
Thermostatic Mixing Valve Testing:As a business you have a responsibility to ensure water temperature complies with government regulations. A quality commercial plumbing service can help manage your TMV on your behalf.
Trade Waste Management:Protect your business by eliminating damage from hazardous waste and harmful chemicals and prevent costly shutdowns.
Don't take the chance of something small escalating into a crisis!
All you need is a visit from the industrial plumbers Melbourne can depend on. The Banjo Nominees team can solve problems and with efficient maintenance programs we help prevent costly, dangerous plumbing issues.
Specialised Commercial Plumbing Services for All Your Plumbing Needs
At Banjo Nominees, our teams consist of the most trusted commercial and industrial plumbers in Melbourne, Altona, Werribee and Geelong. We provide specialised services catering to your every plumbing need.
Benefits You Will Receive From Our Plumbing Services
With over 55 years industry experience in commercial and industrial plumbing in Melbourne, we have earned the trust of businesses across Melbourne, Werribee, Altona and Geelong. Here are some of the benefits that you will receive from our commercial plumbing services:
24/7 availability:We understand the urgency of every plumbing situation. Our skilled technicians can be there quickly at any time, even in the middle of the night!
We are licensed and accredited:We are long term members of the Master Plumbers Association and are licensed through the Plumbing Industry Commission of Victoria. All our team members know what we they're doing, so rest assured that you are in good hands.
We are customer-centric:Our customers' needs are our main priority. That is why we focus on providing the ultimate customer service by devising solutions that specifically cater to the situation at hand.
Highly skilled plumbers at your service:We ensure that all our plumbers undergo extensive, ongoing training. Our team demonstrates impeccable professionalism, giving you the assistance and service you deserve.
Wide range of services:Through the years, our industrial plumbers Melbourne has come to know, have mastered a wide range of plumbing services. Our offerings suit the varying needs of commercial and industrial establishments.
We are transparent:We offer detailed invoices to provide you with a breakdown of labour cost and mechanical parts. You'll know exactly what you're paying for and we keep you informed throughout each project.
Trust us with your commercial plumbing in Melbourne, and you'll experience the best in business.
Commercial Plumbing FAQs
Established since 1958, you can rest assured you are receiving efficient, high-quality levels of service from Banjo Nominees.
We are the top choice for commercial, industrial and mechanical plumbing in Melbourne.

Fast Reliable Service
Banjo Nominees is available 24/7 to provide you fast and reliable mechanical plumbing services. We can assure an experienced plumber and an immediate solution; Our commercial plumbing contractors in Melbourne operate with fully equipped vans and are always ready anytime you call for our assistance.

We offer customised plumbing solutions
Problems in your plumbing systems can vary at times. Our Williamstown plumbers will provide the most appropriate and tailored solution for your specific plumbing needs, giving special consideration to your budget requirements throughout.
We serve a wide range of industries
We have an extensive network of clients, ranging from industrial, chemical and petroleum sites to hotels, hospitals, education and training institutions. We also work with government departments, real estate companies and facility management organisations.

On-Site Plumbing Audits & Specialists
Safety is one of our first priorities. Have your safety showers, eye wash stations, backflow devices, thermostatic mixing valves, fire hose reels and hydrants checked and tested on-site by our specialists. We can also advise if you need these items installed on your site.
CSR has been using Banjo Nominees for all of our plumbing needs, for more than 30 years and I can thoroughly recommend them.
They are always punctual and relied upon to come up with solutions to any problem.
John and his team are always receptive to our needs and always conduct themselves in a professional manner.
Ben Gronow - CSR Lightweight Systems Maintenance Supervisor
Our company has been using Banjo Plumbing since 1975. We always found John Patterson reliable, trustworthy and his tradespeople have always completed their tasks professionally, with pride and to our satisfaction.
I am pleased to recommend Banjo Plumbing for maintenance and new plumbing and roofing projects for a cost effective and satisfactory outcome.
Gabor Hilton - Oxford Cold Storage Company Engineering Manager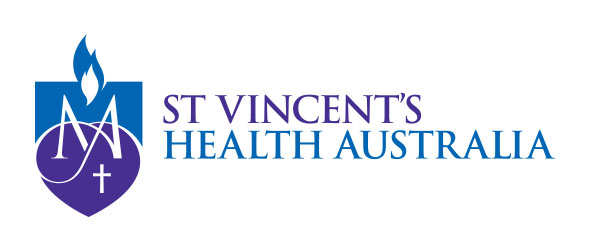 Banjo Nominees has been engaged by St Vincent's Hospital (Melb) Ltd Engineering and Infrastructure Department to carry out the different plumbing works. 
Banjo Nominees have been part of the St Vincent's team of contractors from May 2019 there services are used across both the Fitzroy and St Georges Campus and also our off site Aged Care sites The standard of works to date has been nothing but professional and we continue to utilize their services on a regular basis.
The Engineering & Infrastructure Team - St Vincent's Hospital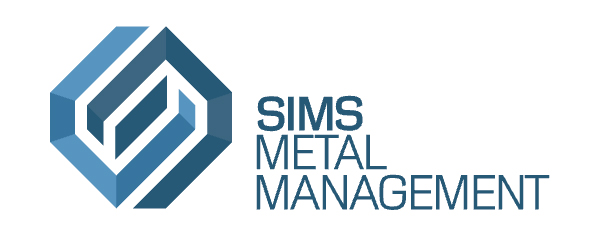 Banjo has been a contractor for SIMS ALUMINIUM for over twenty five years. The company provides a reliable service with high quality workmanship. It conducts itself with unsurpassed integrity and professionalism.
I would have no hesitation what so ever to recommend Banjo for all plumbing installations or repairs.
Michael Lopatecki - Plant Engineer